Home Keeper
A customizable high security alarm
Home Keeper is an adaptable alarm system that keeps up with your clients' requirements, whatever their type of home and their lifestyle. Depending on their budget, several packs are available with optional accessories: sirens and indoor or outdoor cameras, indoor or outdoor movement detectors, opening detector, domestic incident detectors (fire or flooding), badges, keypads and remote controls. Your clients can activate and deactivate the alarm system remotely using the Somfy Protect app.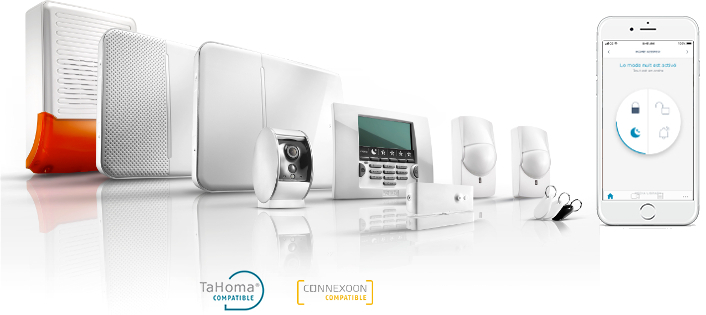 Get expert help, from configuring your alarm to maintaining your devices
Home Keeper professional app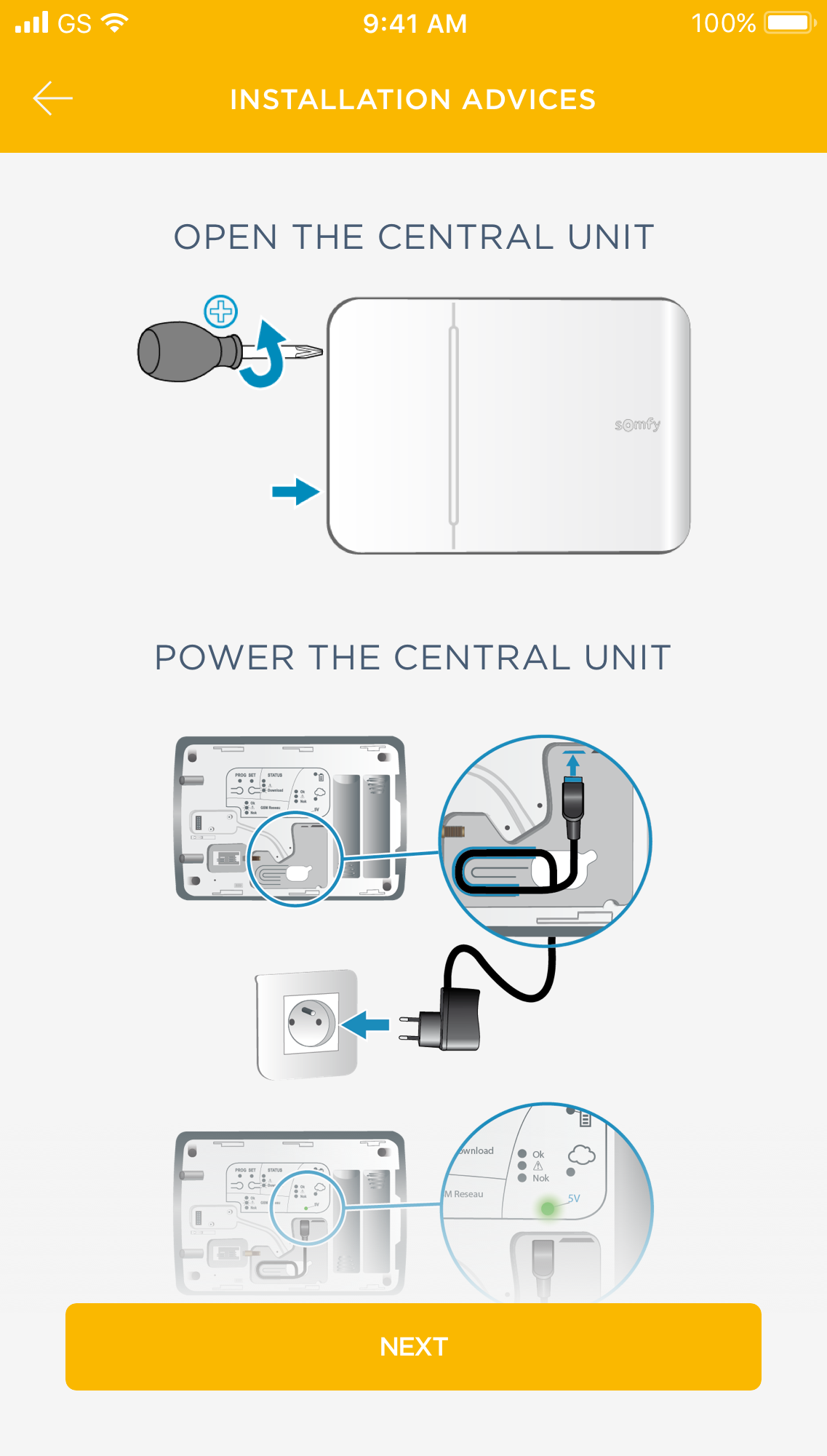 Simplified and à la carte installation
Finally, an intuitive and interactive app that brings you step-by-step through the installation process. Simple configuration or advanced parameters? You have the choice!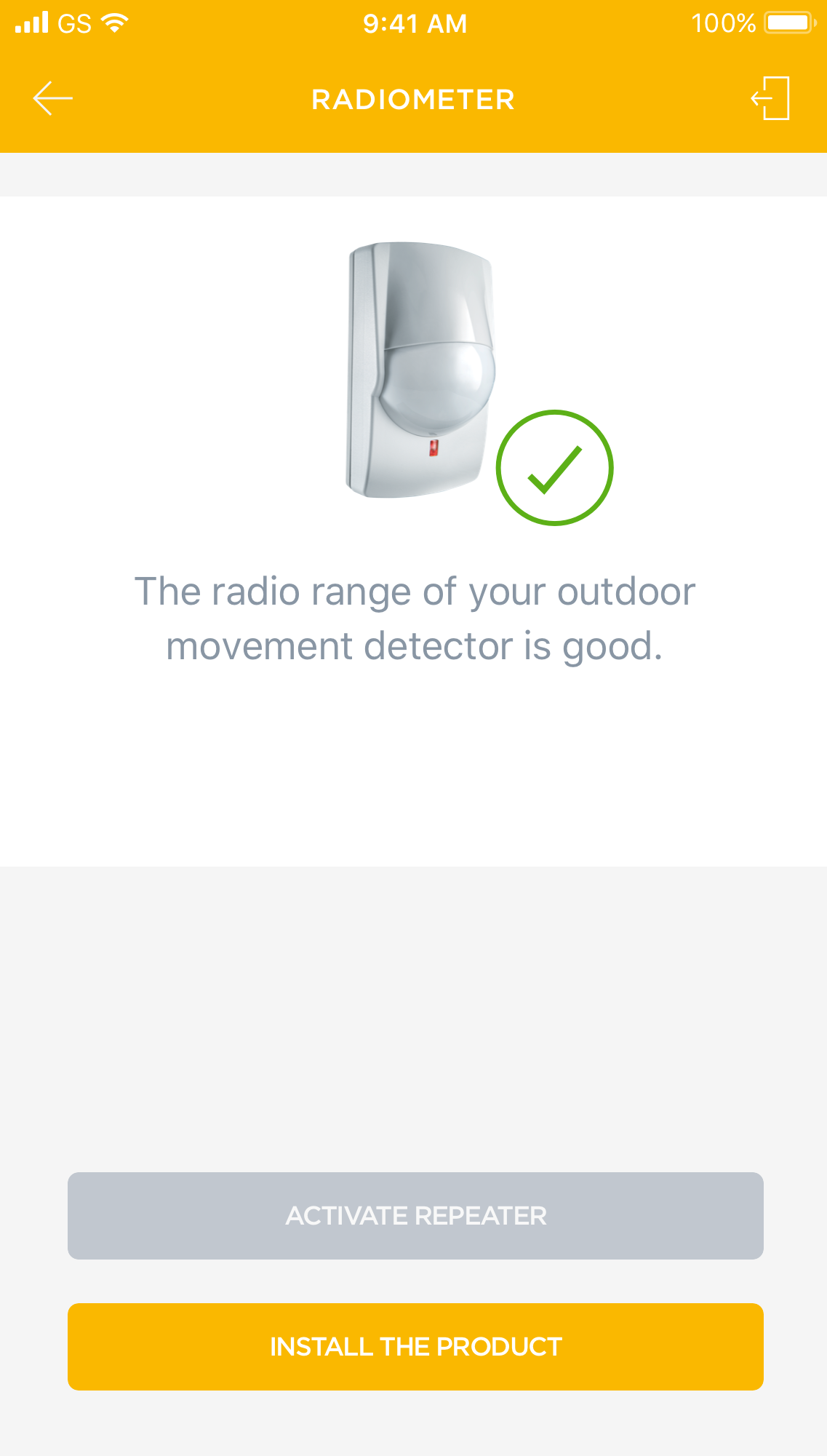 Zero risk of error
With advanced functions like the integrated radiometer, you install the sensors to obtain the ideal range. Use the "Check" function at the end of the installation to make sure everything works perfectly!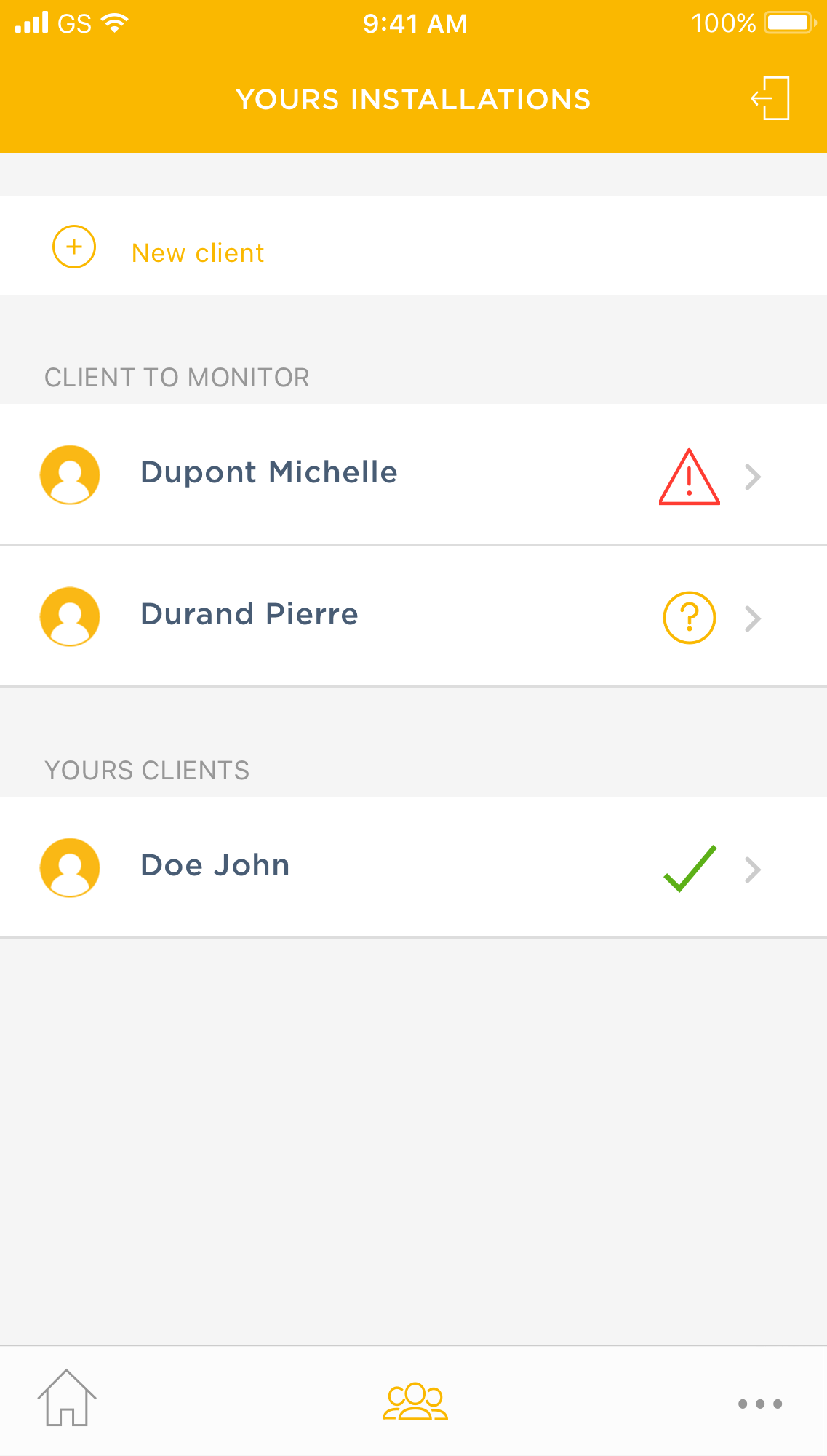 Optimized device management
Remote access to all client alarm systems already installed. Manage all your devices without leaving the office and check the status of installations and their accessories.
Do you want to tell your clients about Home Keeper?
Download the interactive PDF with all the Home Keeper communication tools (brochures, logos, videos, etc.) to give them a demonstration in your showroom or on your website.
Download the interactive PDF
Our experts testify
Experts statements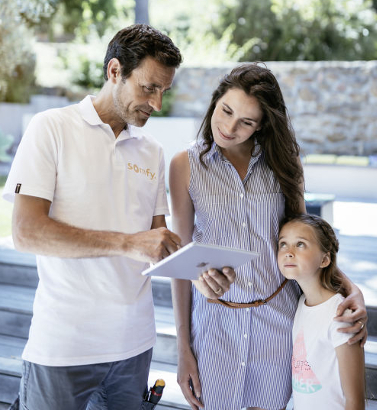 Mrs. Gerard called me to say her alarm was no longer working. She was very worried as she was getting ready to leave for the weekend. In just one click, I diagnosed the problem: a sensor needed to be changed. I saved one trip and gained my client's trust!
For my renovation projects, the thickness of the walls blocks the radio waves from passing through. The integrated radio repeater gives me the assurance that the system will always be operational.
Discover the different accessories that are compatible with the Home Keeper alarm system
Go further
Can't find what you're looking for?
Discover the other Home Keeper alarm pack accessories
Cameras, remote controls, movement detectors, opening detectors and much more
Find out more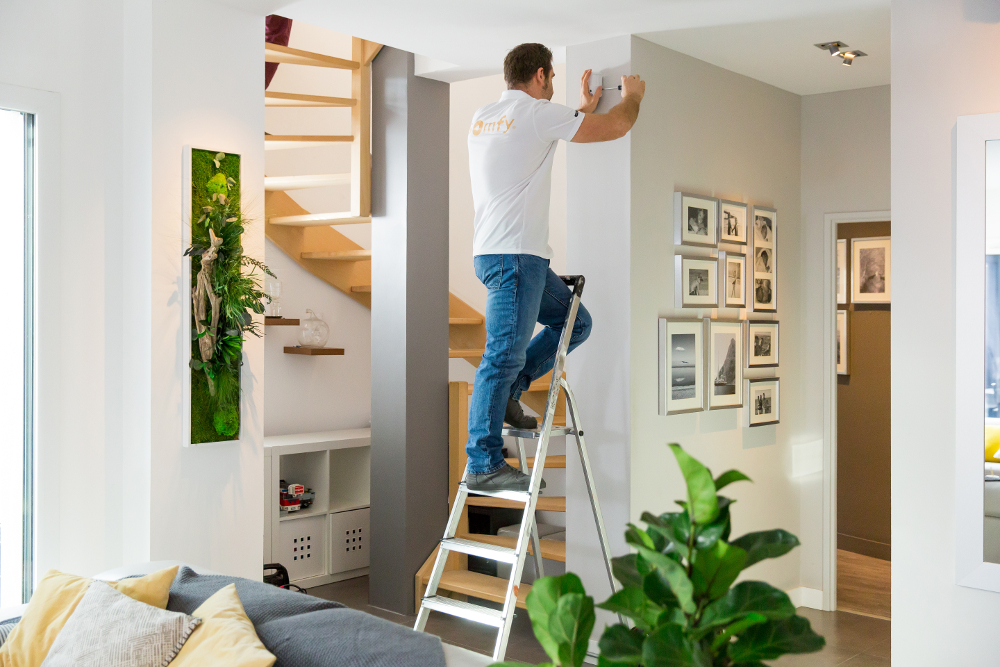 Enhance your security knowledge
With dedicated Home Keeper training
Installation training or sales training :
→ Commissioning the Home Keeper solution
→ Recommending the Home Keeper solution
Sign up